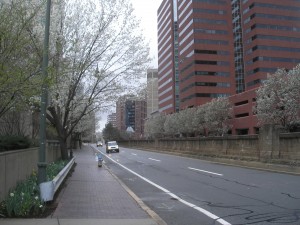 A brief life update
I may have mentioned that I was applying for admission to various graduate programs this year.
Well, I was admitted. So I visited universities, I talked to professors and students, I read papers published by the labs. I had several fantastic options.
My decision:
I'll be attending MIT next year as a student in the Media Lab, working in Cynthia Breazeal's Personal Robotics Group.