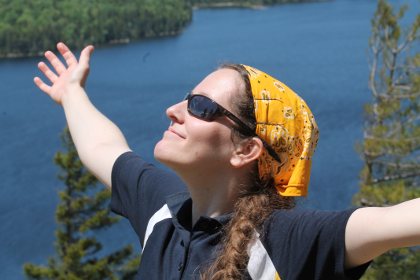 I am an independent scholar, writer, and artist.
I have a multidisciplinary background with expertise in cognitive science, computer science, education, psychology, ethics, and robotics. Watch my TEDx talk: Kids can't be taught, but they love to learn!
I am open to new opportunities! If you are interested in working with me, drop me a line.
Places you can find me:
My Research
I completed my PhD at the MIT Media Lab in the Personal Robots Group under Dr. Cynthia Breazeal in 2019. I earned my Master's of Media Arts and Sciences in September 2014.
My research is in human-robot interaction (HRI) and educational technology. I focus on how social robots, tablet games, and other technology can help engage and support children in learning, reading, talking, and emoting. I ask questions about how to create more effective robotic learning companions, how children understand social robots, how context and framing affect child-robot interactions, how children's relationships connect to their learning, and the ethics of using robots in children's lives.
This is a pretty good summary of my research.
Motivating my work are broader questions about the nature of personal identity, how we understand and perceive others, and the importance of empathy, relationships, and social-emotional skills in learning. I've found that HRI—being such a multidisciplinary field—is a fantastic venue for studying how people understand and interact with the world.
I was awarded an NSF Graduate Research Fellowship and a Media Lab Learning Innovation Fellowship to support my research at the Media Lab.
Latest posts and projects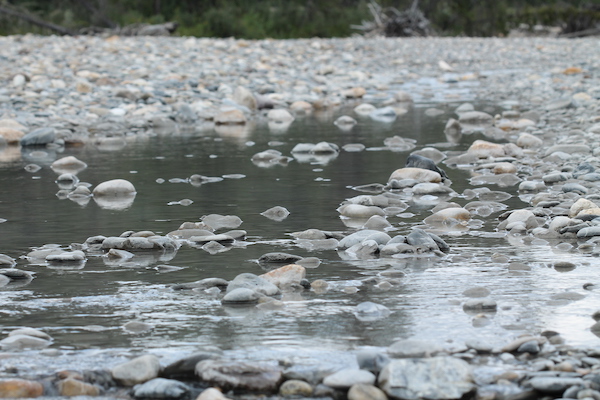 Was it worth revising and resubmitting a paper ... again? After rejections from several journals and over 30 revisions? But writing is a process. If the words aren't right yet, it's my job as a writer to make them right.
---
Monday, June 8, 2020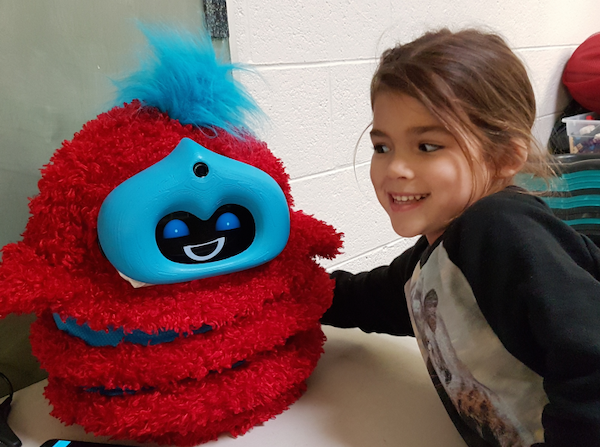 In my dissertation research on relational technology, I found that girls and boys frequently treated a relational robot differently... but why? What are the implications for designing relational technology in the future?
---
Friday, August 23, 2019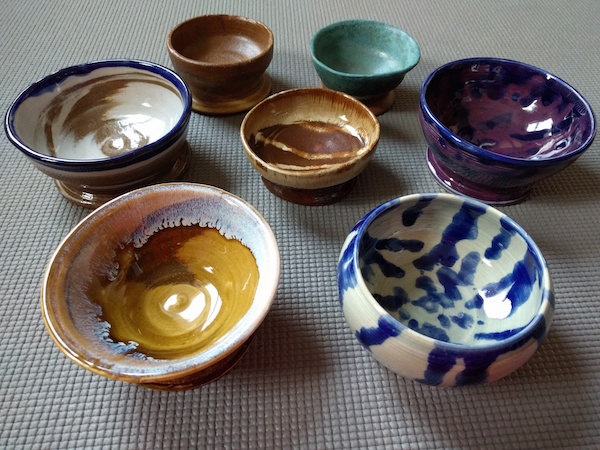 I took a ceramics class! We were taught how to make a couple different forms out of clay on the wheel, but I just made bowls. Lots of bowls.
---
Friday, December 18, 2015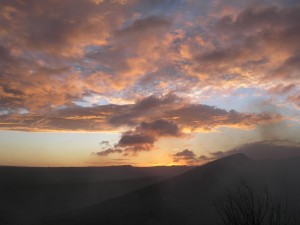 Nearly all the photos on my blog are photos I took. Here's where to find my photo-centric posts from 2010-2012, with a special section on the Vassar Palmer Gallery exhibit Through the Student Lens in 2011, which featured two of my photos.
---
Friday, October 19, 2012
More about me
I'm an alumna of Vassar College. I earned my BA in Cognitive Science in 2011, with a minor in Computer Science. While at Vassar, I was a member of the Interdisciplinary Robotics Research Laboratory, participating in the Undergraduate Research Summer Institute in 2008 and 2009.
During my semester abroad at the University of Sydney, Australia, I interned at the Brain and Mind Research Institute. In the summer of 2010, I interned at NASA Langley Research Center in the Langley Aerospace Research Summer Scholars Program—you can read about the Autonomous Vehicle Lab I helped establish.
At Vassar, I was on the foil squad on the Women's Fencing Team, captaining the team my senior year. I also helped start a Science & Science Fiction Writer's Club.
I spent my first post-college summer as an intern at NASA Goddard Space Flight Center in the Engineering Boot Camp, working with laser space robots. Fun fact: That's where I met my husband!
Following that, I worked for a year as a research intern exploring human emotion and learning in Dr. Sidney D'Mello's Emotive Computing lab in the Institute of Intelligent Systems at the University of Memphis and at the University of Notre Dame.