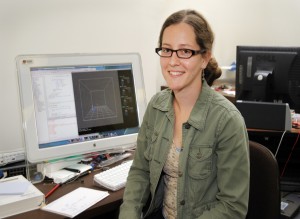 In late July, a solicitation went out to all the Langley summer interns requesting that ten or so people write articles about their summer experiences. It arrived in my inbox alongside the usual selection of notifications, casual correspondence, and informative messages about upcoming activities. I almost passed it by, thinking someone else will respond. It occurred to me, however, that I know how to write. I could thread a story of my summer experiences into an entertaining and cohesive narrative of 500-750 words. So I did.
The article I wrote about my LARSS internship for the Langley Researcher News is up at An Intern's Story: A Time to Test Flying Robots.
I encourage you to take a look!