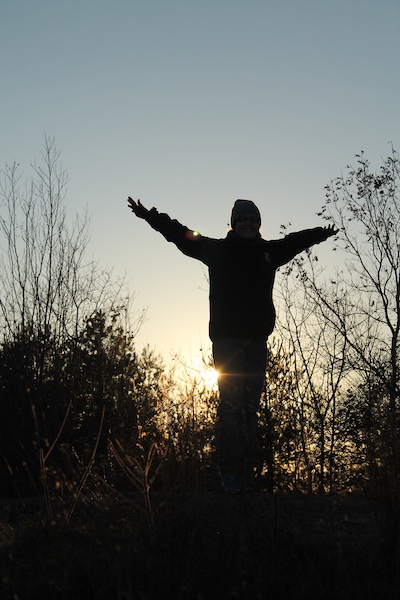 NSF GRFP Application Materials
When I applied to graduate school in 2011, I also applied for the NSF Graduate Research Fellowship Program.
My application was successful. Below, you'll find my personal statement, statement about prior research experience, proposed research statement, and the reviews I received on my application. While the application requirements may have changed since 2011, I still hope you find these helpful when crafting your own application!