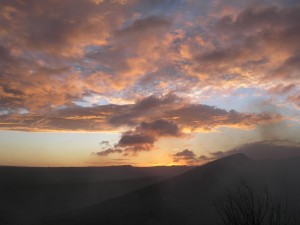 Sunset over Masaya Volcano, Nicaragua
I've posted a decent number of photos over the years -- nearly every photo on this website is one I've taken. While one could feasibly wander back through my archives to view them, I decided to spare one the trouble.
I've collected a comprehensive list of my photography-themed posts. I have yet to add a complete gallery of all the photos I've ever posted, but that's in the works.
New to your eyes, dear reader, is the special section on the Vassar Palmer Gallery exhibit Through the Student Lens, which featured two of my photos!